LeeAnne Hall was featured in the Florida Association of City Clerk's Spotlight. Click here to view article!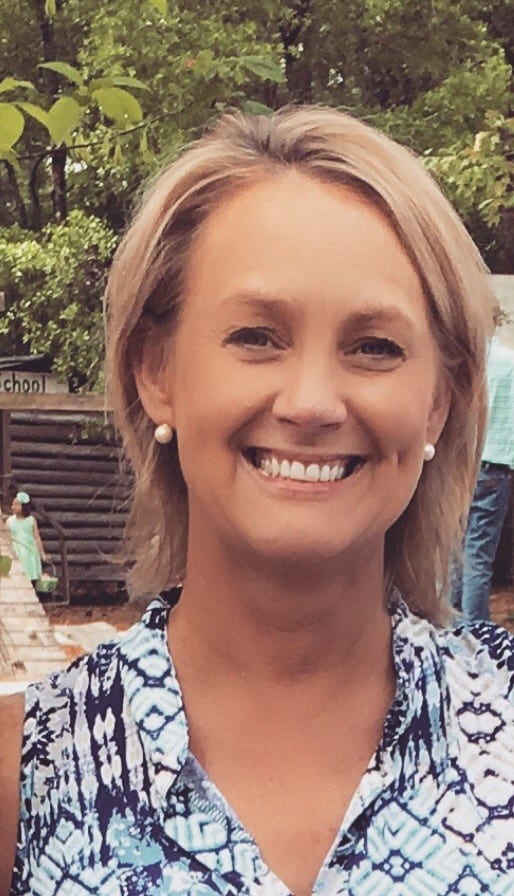 Lee Anne Hall, City Clerk
[email protected]
Telephone:   850.973-5081
Fax:  850.973-5084
The City Clerk is appointed by the City Commission.  Under the supervision of the City Manager, the City Clerk serves as the director of the department of records and taxation and the director of the department of finance.  The City Clerk attends all meetings of the City Commission and keeps minutes of its proceedings and is the custodian of the seal of the city and of all records and papers of a general character pertaining to the affairs of the municipality.