The Madison City Commission is comprised of five members elected from the five districts in the city. The commissioners serve four-year terms.
The Mayor is selected among the five commissioners. The Mayor presides at meetings and performs other duties, as the office requires, and serves a one-year term, usually rotating annually among the members.
The City Commission meets on the 2nd Tuesday of each month at 5:30 pm and other dates as called by the Commission.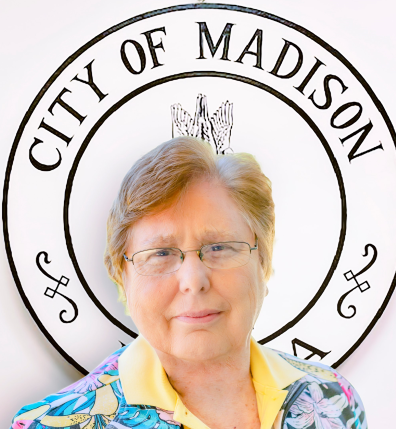 Mayor, District 2
Ina Thompson
Phone: 850-445-7755

Mayor Pro-Tem, District 3
Jim Catron
Phone: 850-673-8201

City Commissioner, District 1
Rayne Cooks
Phone: 850-973-5081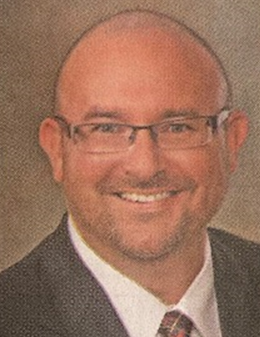 City Commissioner, District 4
Byron Poore

City Commissioner, District 5
Judy Townsend
Phone: 850-973-6490