City of Madison
Martin Luther King Jr.
Holiday Schedule
Household and commercial
Garbage will be picked up
on both sides of the city on
Friday January 15, 2021
Tuesday January 19, 2021
Bagged leaves will be picked up on
regular schedule
Madison City Hall will be closed
Monday January 18, 2021
NOTICE OF PUBLIC HEARING
SPECIAL MEETING
CITY OF MADISON, FLORIDA
NOTICE IS HEREBY GIVEN that the City Commissioners for the City of Madison, Florida will hold a special meeting on January 12, 2021.  The meeting is at 5:30 p.m. at City Hall at 321 SW Rutledge Street, Madison, Florida, for the purpose of considering approval of the proposed City of Madison Water Facilities Plan.  This hearing will include discussion of the Water Facilities Plan and the financial impact on system users.  The hearing is intended to afford the opportunity to individuals to be heard on the economic and social effects of the location, design, and environmental impact of the water system improvements.
A portion of the funding for this project is anticipated to come from the State Revolving Fund (SRF) loan program.  Financial impacts on utility users will be presented at the hearing.  Reports, documents, and data relevant to the discussion are available for public review at the Madison City Hall.
Other business which may properly come before the Commission will also be addressed.  All interested persons are invited to attend and be heard.
SPECIAL REQUIREMENTS: If you require special aid or services as addressed in the American Disabilities Act, please contact City Clerk, Lee Anne Hall at (850) 973-5081, no less than five (5) days prior to the above stated hearing date.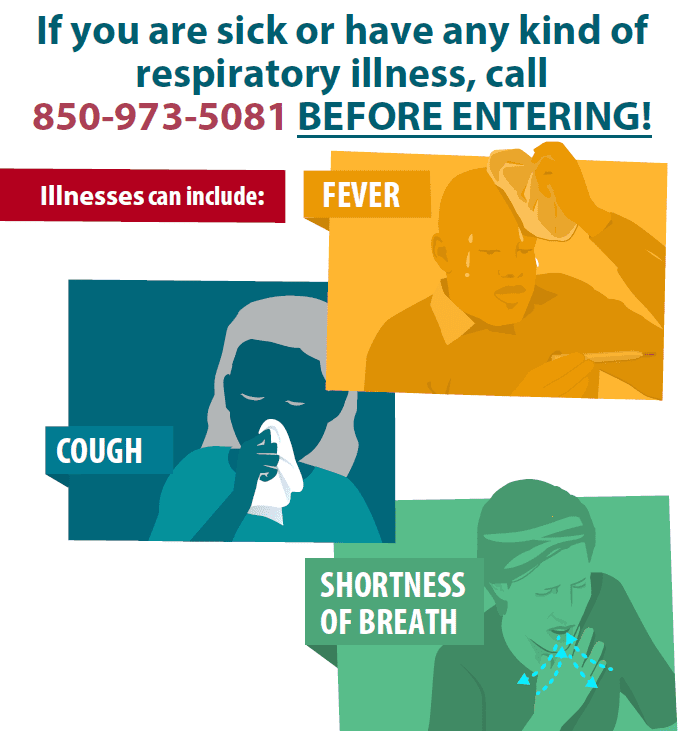 The City of Madison, Florida, has an ongoing commitment to achieving the highest levels of satisfaction for all aspects of its Citizens' experience. As part of these efforts, the City is dedicated to offering a quality online experience to citizens with disabilities that is full and equal to that provided to citizens without disabilities.  To assist in achieving the aforementioned accessibility goals with respect to the Website, the City has committed the Website being designed, developed, and operated in substantial conformance with generally-recognized and accepted guidelines and/or standards for website accessibility (the "Standards"). While these Standards may change and/or evolve over time, they are currently the World Wide Web Consortium's Web Content Accessibility Guidelines 2.0 at Levels A and AA ("WCAG 2.0").
City of Madison
Martin Luther King Jr.
Holiday Schedule
Household and commercial
Garbage will be picked up
on both sides of the city on
Friday January 15, 2021
Tuesday January 19, 2021
Bagged leaves will be picked up on
regular schedule
Madison City Hall will be closed
Monday January 18, 2021
The City of Madison, with a population of just over 3,000, was designated as one of the "Best Little Towns in Florida" by VISIT FLORIDA, and serves as the county seat for county government. For over 60 years, the city has served as home for North Florida Community College and as an out-campus for St. Leo University. Downtown Madison is filled with quaint gift shops, antique stores, outdoor shops and nice eateries. The downtown area is overflowing with classic 150 to nearly 200 year old homes and buildings.
In the heart of downtown Madison is Four Freedoms Park. The park is a beautifully landscaped city-block area containing a large gazebo and the Four Freedoms monument. This famous monument honors Colin P. Kelley, a former Madison County resident, recognized as the first U.S. hero of World War II and awarded the Distinguished Service Cross for his bravery and valor in combat.
Madison is a Military Family and Community Covenant city. The Covenant is a public affirmation and pledge to support military personnel, military families, and veterans.