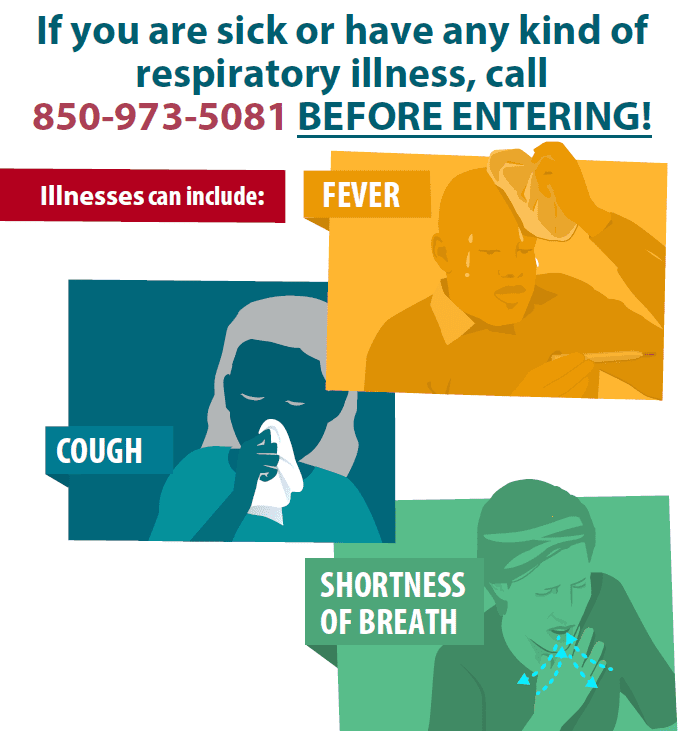 The City of Madison, Florida, has an ongoing commitment to achieving the highest levels of satisfaction for all aspects of its Citizens' experience. As part of these efforts, the City is dedicated to offering a quality online experience to citizens with disabilities that is full and equal to that provided to citizens without disabilities.  To assist in achieving the aforementioned accessibility goals with respect to the Website, the City has committed the Website being designed, developed, and operated in substantial conformance with generally-recognized and accepted guidelines and/or standards for website accessibility (the "Standards"). While these Standards may change and/or evolve over time, they are currently the World Wide Web Consortium's Web Content Accessibility Guidelines 2.0 at Levels A and AA ("WCAG 2.0").
The City of Madison, with a population of just over 3,000, was designated as one of the "Best Little Towns in Florida" by VISIT FLORIDA, and serves as the county seat for county government. For over 60 years, the city has served as home for North Florida Community College and as an out-campus for St. Leo University. Downtown Madison is filled with quaint gift shops, antique stores, outdoor shops and nice eateries. The downtown area is overflowing with classic 150 to nearly 200 year old homes and buildings.
In the heart of downtown Madison is Four Freedoms Park. The park is a beautifully landscaped city-block area containing a large gazebo and the Four Freedoms monument. This famous monument honors Colin P. Kelley, a former Madison County resident, recognized as the first U.S. hero of World War II and awarded the Distinguished Service Cross for his bravery and valor in combat.
Madison is a Military Family and Community Covenant city. The Covenant is a public affirmation and pledge to support military personnel, military families, and veterans.
THE CITY OF MADISON MOVES FORWARD
WITH PAVING AND ROAD IMPROVEMENT PROJECTS
In March 2019, the City of Madison entered into a contractual agreement with the Department of Transportation to repave E. R. Scott Street and College Loop, for a combined total of $737,760.00, said City Manager Jerome Wyche.  The City followed the process of developing plans for both projects and advertised separately for sealed bids, which were approved by DOT.  Several bids were received however; The Scruggs Company was awarded both bids.  The tentative start date for construction is on or about September 14, 2020.  The Scruggs Company will be marshalling information and traffic directions signs in the areas for both projects.  Citizens are cautioned to be attentive and follow the directions in order to be mobile in a safe manner.  Citizens should also recognize that the paving projects will present some inconveniences in their daily routes of travel.  The City is requesting that citizens be sensitive to the inconveniences as the projects are not expected to extend beyond 60 days, said Wyche.  These projects have been a long time coming and are about come to fruition.  These projects will continue to enhance the appearance of our communities, as well as promote safety during vehicle operation.  If there is a need for further information, please feel free to call City Hall at (850) 973-5081.
Jerome Wyche
City Manager
City of Madison, Florida