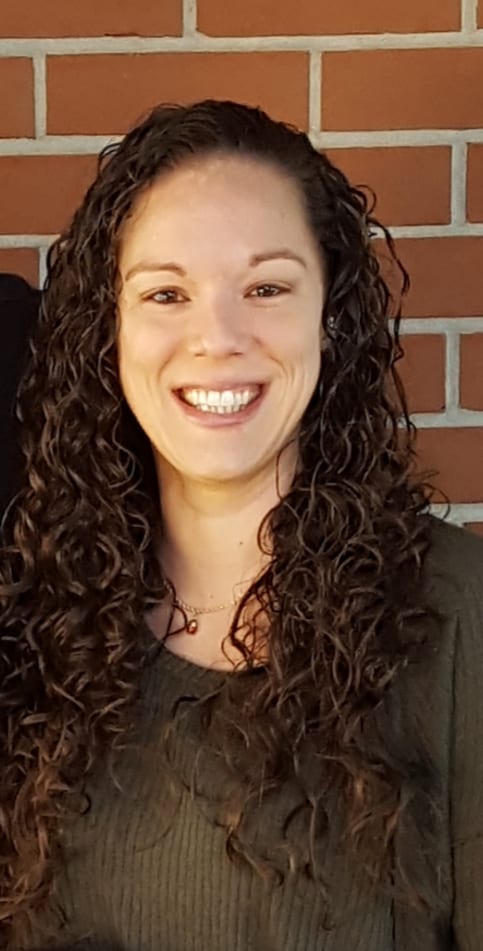 Lanée Pike, Human Resources, EEO Coordinator
[email protected]
Telephone:   850.973-5081
Fax:  850.973-5084
The City of Madison, Florida is an Equal Opportunity/Drug-Free Workplace. Successful applicants will be subject to the Drug-Free Work Place Policy & Criminal History Checks.
Applications may be obtained at City Hall, 321 Southwest Rutledge Street Madison, Florida 32340 or printed by clicking on the download employment application link below.
Click Here to Download Employment Application
Criminal History Check
A criminal history check is conducted on the top applicant for every City position. A criminal history will not automatically bar an applicant from employment; the nature, job-relatedness, severity and date of the offense(s) in relation to the duties of the position for which you are applying are considered. However, if your answers regarding your criminal history on your application do not accurately and completely reflect your criminal history, you may be eliminated from further consideration.
Driver History Check
If you are the top applicant for a position whose duties require or include driving responsibility, a driver history check will be conducted to verify appropriate licensure and a satisfactory driving record.
Pre-Employment Drug Testing
Upon receipt of an offer of employment, candidates must complete required drug testing. All testing will be conducted by a licensed independent medical laboratory, which will follow testing standards in accordance with state law.
SUBMITTING APPLICATIONS
Applicants may submit applications via the following methods: by mailing them to City Hall Attn: Lanée Pike, submitting them in person at City Hall located at 321 SW Rutledge Street Madison, FL to Human Resource, Lanée Pike or by emailing them to [email protected]