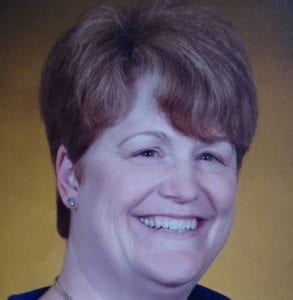 The City of Madison has a Commission/Manager form of government. The City Commission appoints and directs the City Manager, who provides the management and   oversight of all City services, implements policy established by the City Commission, and appoints and supervises department heads. The City Manager also serves as an advisor to the City Commission by providing objective feedback and long-term consequences of policies under consideration.
The City Manager's office manages the day to day activities and administrative actions of the City, to ensure that the City is being responsive to the needs of it residents.

From the desk of Sarah Anderson, City Manager:
I am very excited to have the opportunity to serve our neighbors, the Citizens of Madison.
Together with the City of Madison employees, we strive to:

M
ake

A
D
ifference

I
n

S
erving

O
ur

N
eighbors
I can be reached at (850) 973-5081 or at CityManager@cityofmadisonfl.com
Feel free to stop by anytime, the door is always open!